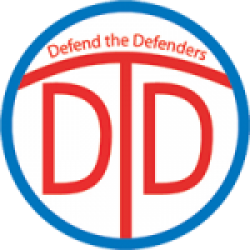 Defend the Defenders, with members and partners in all regions of Vietnam, works to systematically report and document serious human rights violations in Vietnamese and English on its website vietnamhumanrightsdefenders.net. It is one of few reliable information sources about Vietnam's human rights situation.
In addition, Defend the Defenders has been assisting Vietnamese activists in enhancing their capacity by providing training programs in cyber security and journalism as well as helping activists to get emergency grants for equipment purchase, legal assistance and medical treatment.
DTD works closely with the Paris-based Reporters Without Borders (RSF), Amnesty International Civil Rights Defenders and Safeguard Defenders as well as other international human rights organizations.