One Activist Detained, Dozens of Others under House Arrest When Trump and Kim Arrive in Vietnam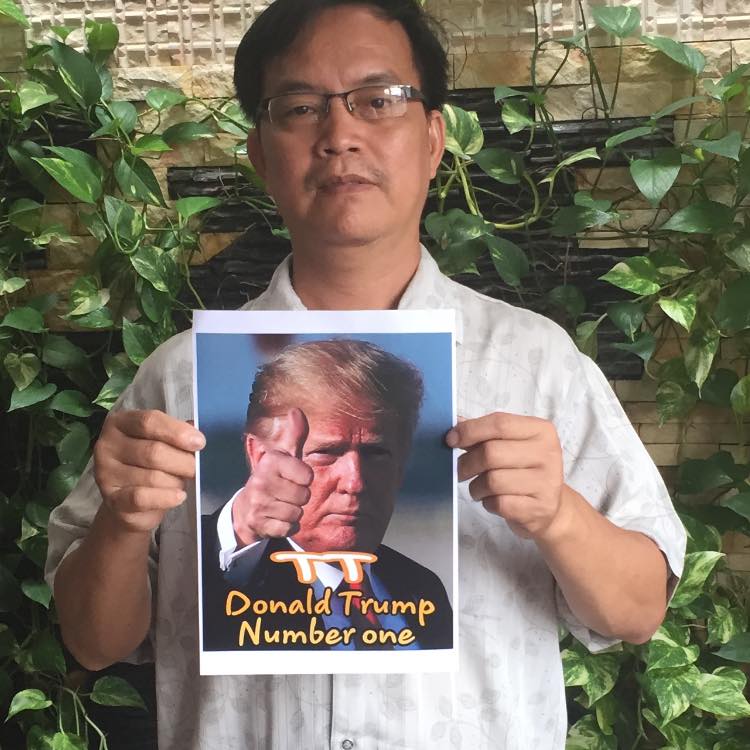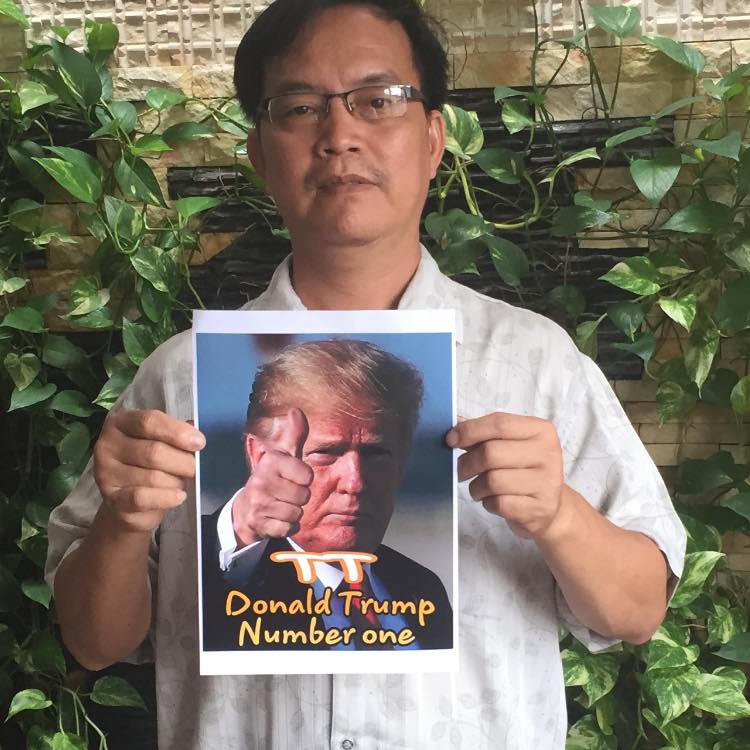 Defend the Defenders, February 26, 2019
Vietnam's security forces have detained one local activist and been placing dozens of others under house arrest when US President Donald Trump and North Korean leader Kim Jong-un came to Hanoi for their bilateral summit.
On February 26, police in Ho Nai, Dong Nai province, detained local resident Nguyen Quang Khai (Facebooker Khải Nguyễn) to a local police station and still hold him. Few days ago, he posted his picture with warm welcome to President Trump on his Facebook page.
In Hanoi, where Trump and Kim will hold two-day face-to-face meeting, local authorities are sending plainclothes agents to private residences of dozens of other activists to prevent them from going out.
Democracy campaigner Ngo Duy Quyen said he was followed by a group of several plaintclothes agents when he went to a gym exercise. After about a half of hour, they forced him to return back to his house. They threatened to detain him if he refuses their request.
Land petitioner Trinh Ba Phuong told Defend the Defenders that a group of five-six police officers, including a female, are stationing near his house.
The same situation is in Ho Chi Minh City, the southern economic hub, where Trump and Kim have no plan to visit. Local activists have complained that they cannot go out for their private businesses.
Vietnam's communist regime often use plainclothes agents to block local activists from participating in social events or meeting with foreign guests or diplomats along with barring dozens of them from traveling abroad.