Ben Tre Arrests Facebooker Nguyen Van Cong Em for Distributing "Wrong Information" about Trump-Kim Summit in Hanoi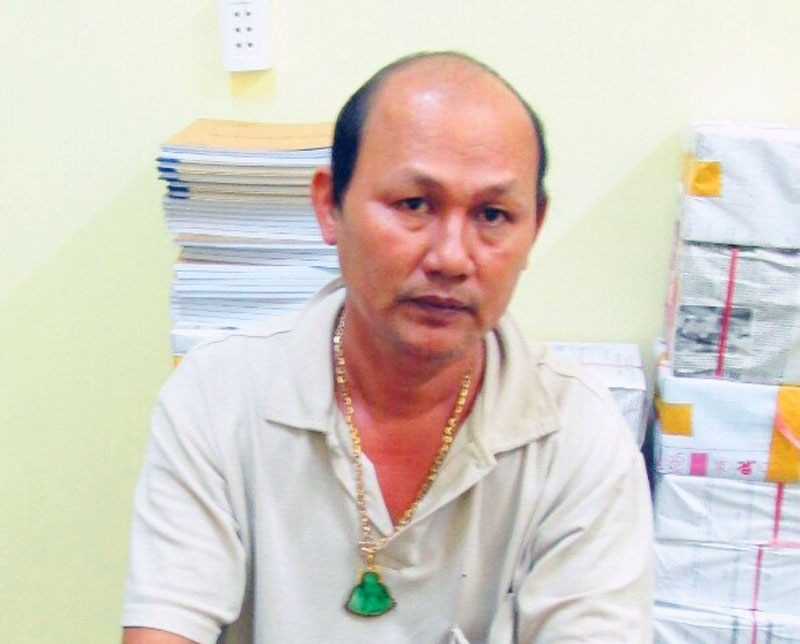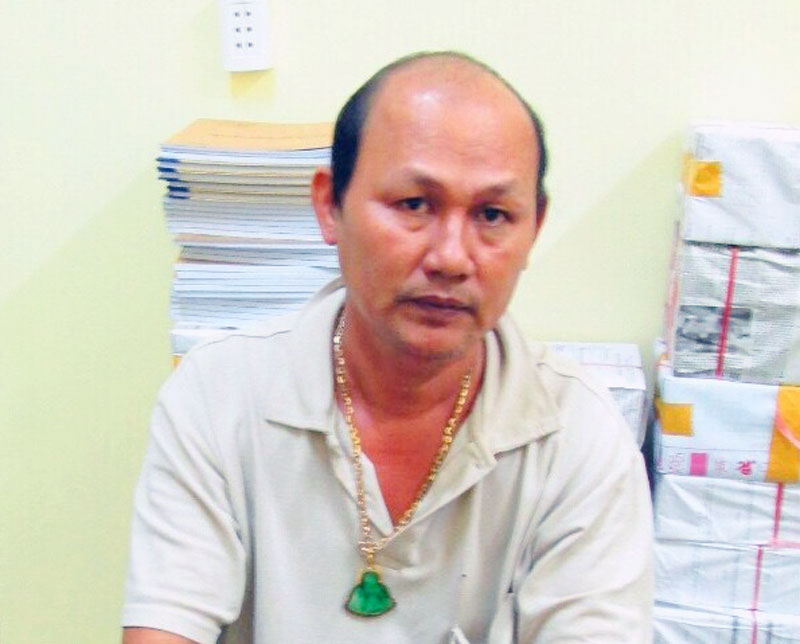 Defend the Defenders, March  3, 2019
Authorities have reportedly arrested local resident named Nguyen Van Cong Em for "distributing wrong information about the summit between US President Donald Trump and North Korean leader Kim Jong-un."
According to the state media, police in Ben Tre conducted urgent arrest of Mr. Em, 48, and searched his house on February 28.
Police accused him of using four Facebook accounts to disseminate false information about the talks between the two leaders, and call for street gathering when the summit is taken in Hanoi.
Mr. Em is likely to be charged with "conducting anti-state propaganda" under Article 117 of the 2015 Penal Code. The sentence for individuals convicted for the allegation is between seven and 12 years in prison, according to the current Vietnamese law.
Vietnam's communist regime has intensified crackdown on online dissent. So far this year, security forces have arrested five Facebookers, two of them Huynh Dac Tuy and Duong Thi Lanh were charged with "conducting anti-state propaganda" while the charges for two named Huynh Minh Tam and Huynh Thi To Nga, who are a brother and a sister, are unknown. Ms. Nga is still missing after being kidnapped by security forces on January 28.
Vietnam is holding around 250 prisoners of conscience, according to NOW! Campaign, a coalition of 15 international NGOs, including BPSOS, Defend the Defenders, Civil Rights Defenders and Front Line Defenders.