Vietnamese French Arrested in HCM City during Trum-Kim Summit, Still Held in Police Custody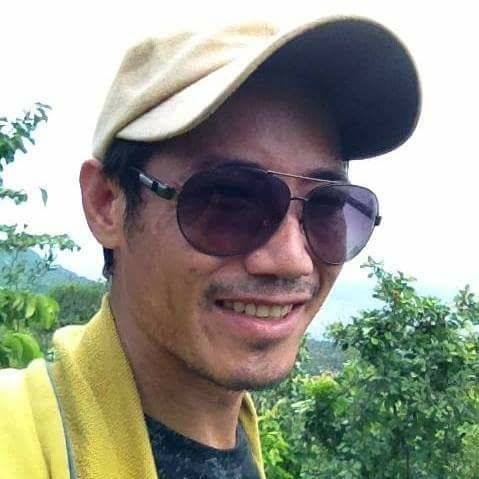 Defend the Defenders, March 4, 2019
Authorities in Ho Chi Minh are still holding Vietnamese French Daniel Modan in custody for investigation after detaining him and his friend named Tran Duy Chien during the summit of US President Donald Trump and North Korean dictator Kim Jong-un in Hanoi in late February.
Mr. Chien, who was released in late evening of February 28, said he and the French national were detained at 9AM of February 27 when they stopped to buy coffee at the crossroad between Alexander and Nam Ky Khoi Nghia streets in District 1.
Police took them to a police station and separated them to different rooms, Chien told Defend the Defenders.
Chien, a 29-year-old resident from Vinh Long province, said police confiscated his cell phone and wallet with money and personal documents, and questioned repeatedly in two days. During the investigation made by police officers, many individuals under civilian clothes beat him brutally. He was released at 10PM of February 28 after being forced to sign a number of statements prepared by police officers in which he was said to declare that he had voluntarily came to a police station, was not beaten by anyone, and admitted that he posted a number of statuses welcoming President Trump.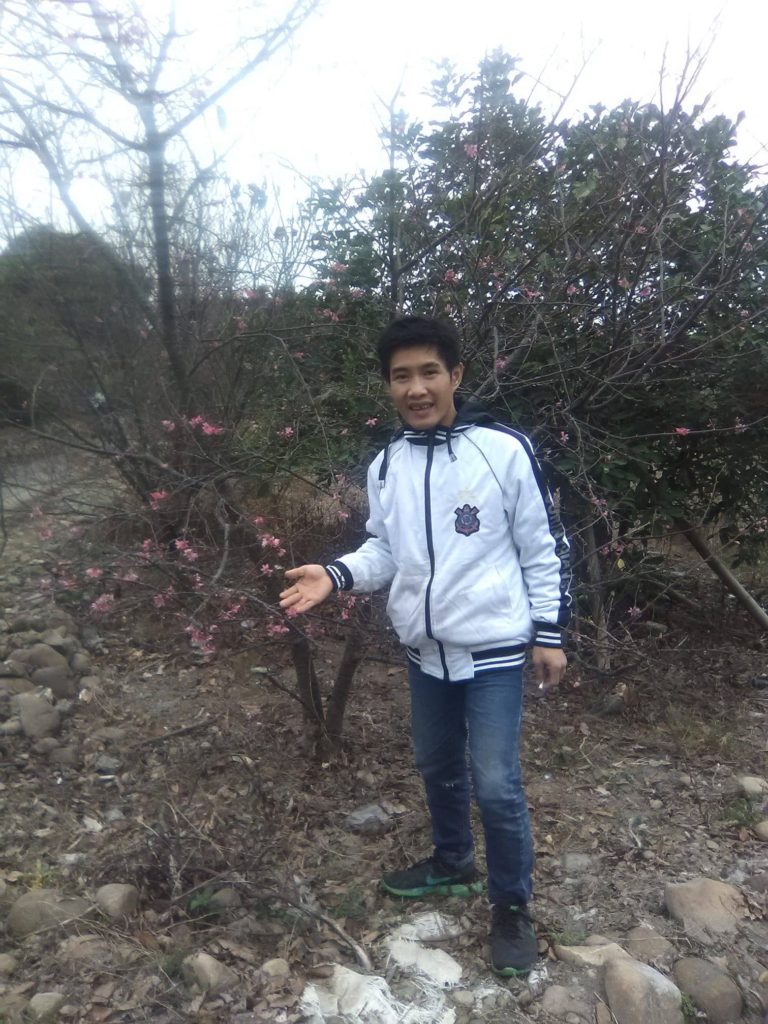 After being released, Chien tried to contact with his French friend, however, no news from him, he said. He believes that Daniel is still in police's custody.
Chien said he had received information that Modan is still kept in a police temporary detention named T2 in District 1.
Chien said his friend Modan came back to Vietnam several years ago but his family is still in France. Modan has two Facebook accounts https://www.facebook.com/daniel.modan.16 and https://www.facebook.com/profile.php?id=100010037088838, Chien added.
Chien has conducted live streams on his Facebook (https://www.facebook.com/chiendien.pham) to call for attention on the case of his friend.
After being tortured in two days, Chien said he is suffering great pain and cannot uptake food and drink. He wants to go to hospital for medical check-up but he has no personal documents and money because police in District 1 denied to return these things, saying they keep for further investigation.
Before Trump and Kim arrived in Hanoi and during their summit on February 27-28, Vietnam's security forces tightened public orders, detaining nearly a dozen of citizen journalists, social activists and dissidents and placing dozens of others under house arrest. The tough measures were applied not only in Hanoi where the summit was taken but also in HCM City and other localities.
According to the state media, authorities in Ben Tre arrested local Facebooker Nguyen Van Cong Em, accusing him of using four Facebook accounts to disseminate "wrong information" about Trump-Kim summit and call for street protests. Em, 48, is facing allegation of "conducting anti-state propaganda" with imprisonment of between seven and 12 years.