Vietnam Political Refugee Sought by Thai Police, Calling for Help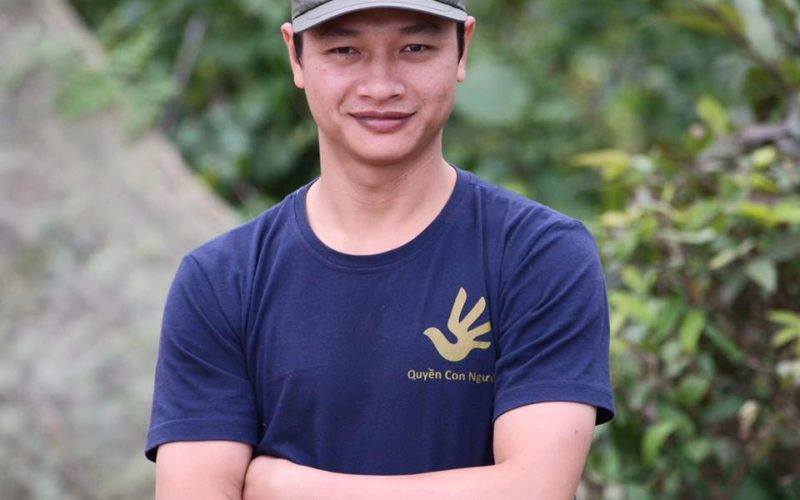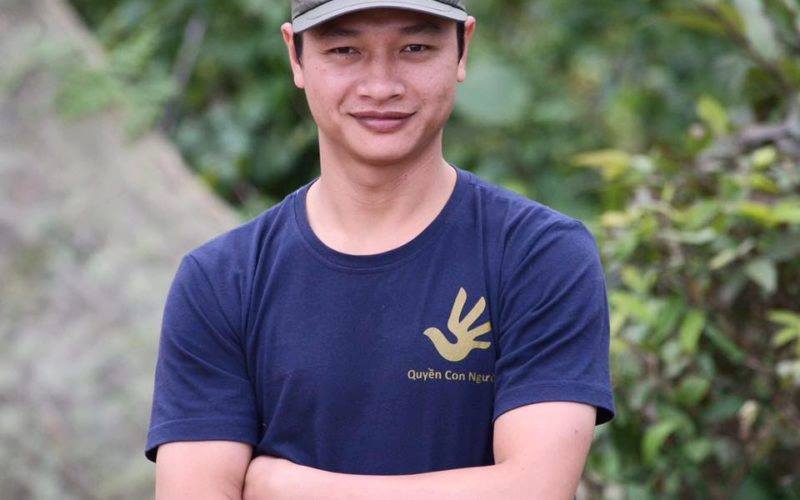 Defend the Defenders, March 9, 2019
Vietnamese human rights activist Bach Hong Quyen, who has been granted with refugee status by the Office of UN High Commissioner on Refugees (UNHCR) in Bangkok, is calling for urgent help from international rights group and media to avoid being arrested by the Royal Thai Police.
In his open letter circulated on Facebook, Quyen said he is sought by the Thai authorities because of his involvement in the case of former prisoner of conscience Truong Duy Nhat, who went missing in late January after registering to the UNHCR in Bangkok to seek for refugee status.
Quyen said he is currently in "extreme danger" because he is the only witness of the fact that Mr. Truong Duy Nhat was present in Thailand to apply as a political asylum seeker.
He also said the Thai police, in collaboration with the Vietnamese Embassy in Thailand, are hunting him so he would be arrested and deported to the home country in a bid to "erase all traces that Mr. Truong Duy Nhat had arrived in Thailand."
Quyen fled to Thailand in early 2017 after being sought by Vietnam's security forces for his assistance given to Formosa-affected fishermen in the country's central region. His fellow Hoang Duc Binh was arrested in May 2017 and sentenced to 14 years in prison.
It is likely Quyen is among Vietnamese helping Mr. Truong Duy Nhat when he arrived in Bangkok and stayed in a private hotel before being dissappeared.
Canada has accepted Quyen's application for asylum and he is currently waiting to be interviewed and fulfil further steps in order to be allow to settle there. His wife and three kids also stay with him in Thailand.
Meanwhile, there is no progress in the case of Mr. Truong Duy Nhat, who was said to flee in Thailand in mid January this year and dissappeared on January 26. One day before going missing, he reportedly registered to the UNHCR in Bangkok.
Some sources claimed that Mr. Truong Duy Nhat, who was imprisoned for two years for his articles criticizing Vietnam's senior leaders, was kidnapped by Vietnam's secret agents who took him back to Vietnam.
After his dissappearance, many international rights groups, including Human Rights Watch, Reporters Without Borders and the Committee to Protect Journalists, called on Thai's authorities to launch investigation in the case.
Vietnam's authorities have yet to make any statement regarding the dissappearance of the former prisoner of conscience.