Two Activists Beaten by Plainclothes Agents on Paracells Commemoration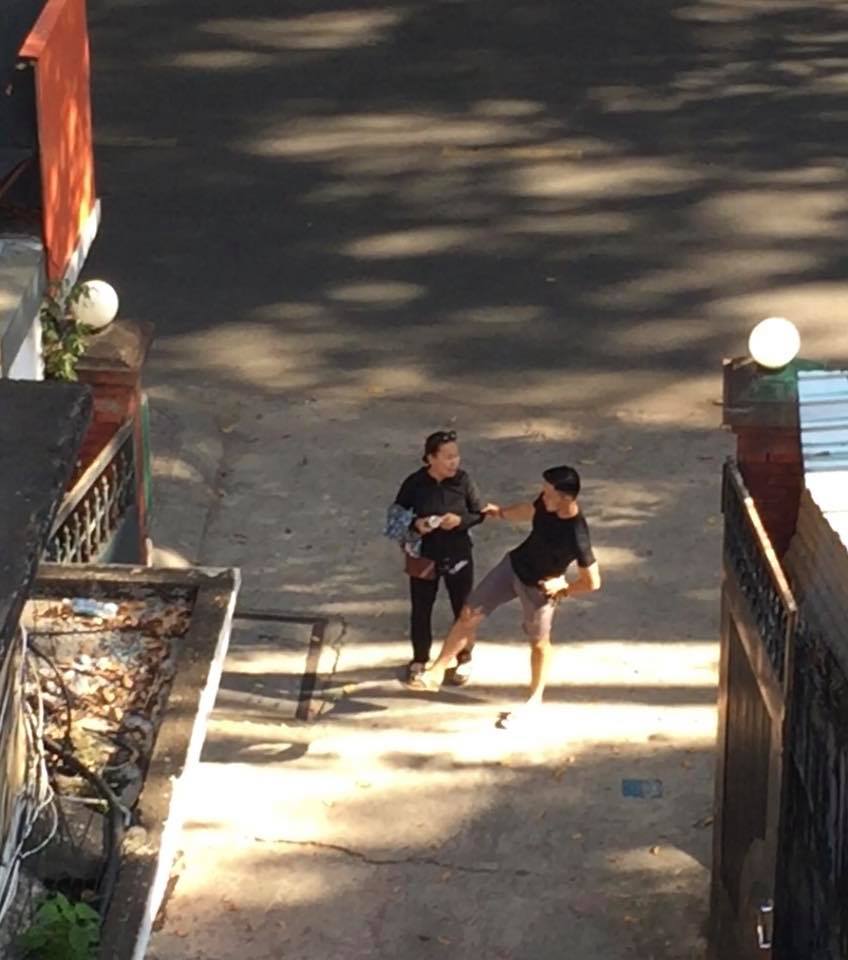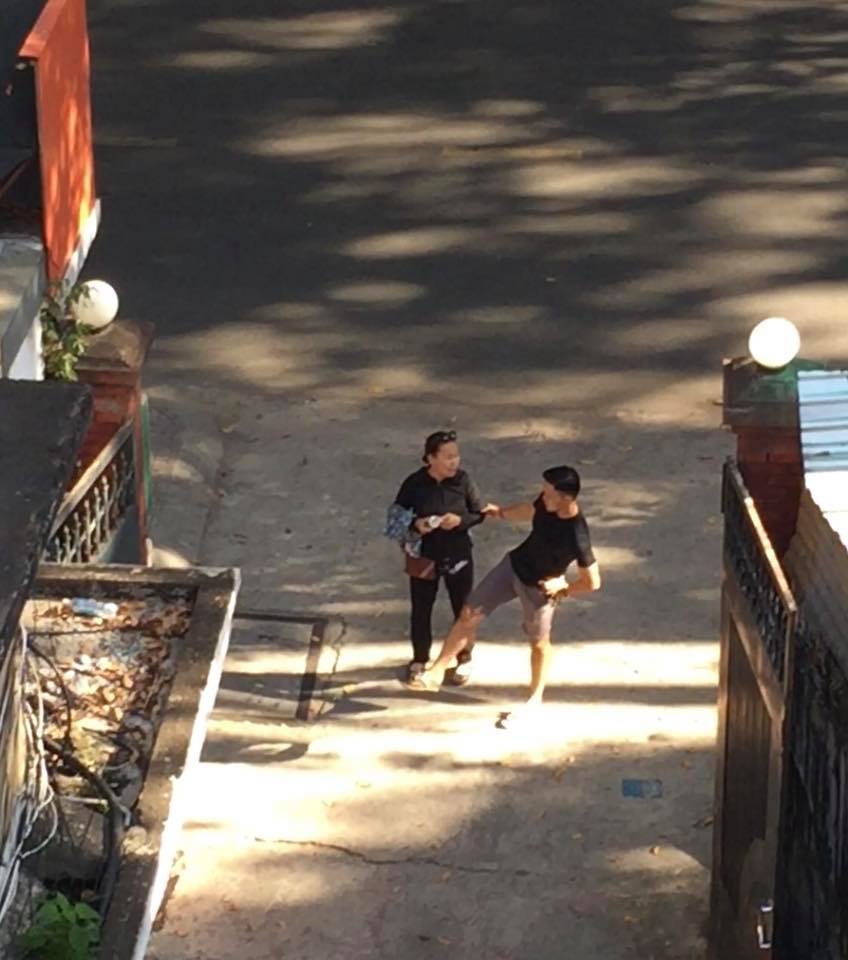 Defend the Defenders, January 19, 2019
Plainclothes agents have brutally beaten two activists on the day of 45th anniversary of the loss of the Hoang Sa (Paracells) to China (January 19, 1974), Defend the Defenders has learned.
While human rights activist Truong Van Dung from Hanoi suffered not significant injuries from the attack, female rights defender Duong Thi Tan from Ho Chi Minh City fell unconscious and got severe injuries on her body and spine.
Ms. Tan, former wife of prominent blogger Nguyen Van Hai (aka Dieu Cay), said she planned to go to a funeral in the morning of Saturday. When she got out of her private house in District 1, she was blocked from a group of plainclothes agents who were sent to prevent her from gathering with other local activists to pay attribute to 74 naval soldiers of the former Saigon regime who were killed by China in 1974 when the giant communist nation overtook the Hoang Sa from Vietnam.
Ms. Tan said she is not a crime so they have no right to block her from freedom of movement, and she called a taxi. In response, the plainclothes agents started to attack her until she fell on a ground. Knowing that she fell unconscious, the attackers took her to a hospital for medical emergency.
After medical checking, a doctor told her that she suffered many injuries, including spine and needs special treatment.
This is the second attack of HCM City's plainclothes agents against Ms. Tan within two weeks. On January 8, on the day the city's authorities demolished around 200 private houses in Loc Hung garden in a bid to grab the land of the local residents, police from District 1 arbitrarily detained her son and beat her near her private residence in the district.
Meanwhile, plainclothes agents in Dong Da district, Hanoi, attacked Mr. Dung when he returned from the city's center where he paid atribution to the Hoang Sa fallen naval soldiers. Unlike other assaults in the past, this time he suffered slight injuries, he told his fellow Ms. Nguyen Thuy Hanh, another activist who witnessed the attack against Dung.
The Vietnamese communist regime claims the Hoang Sa and the Truong Sa (Spratlys) in the East Sea (South China Sea) but it has used violent measures to disperse peaceful demonstrations against China, which overtook the first archipelago and partly the second one from Vietnam and has ambition to take full control over the East Sea.
Security forces have also barred activists from gathering to mark universaries of the loss of the Hoang Sa and Gac Ma (Johnson South Reef) in the Truong Sa to China. Sometimes, authorities use plainclothes agents and government supporters to halt commemorations.