Three Vietnamese Activists Arrested for T-shirt with Slogan Protesting Cyber Security Law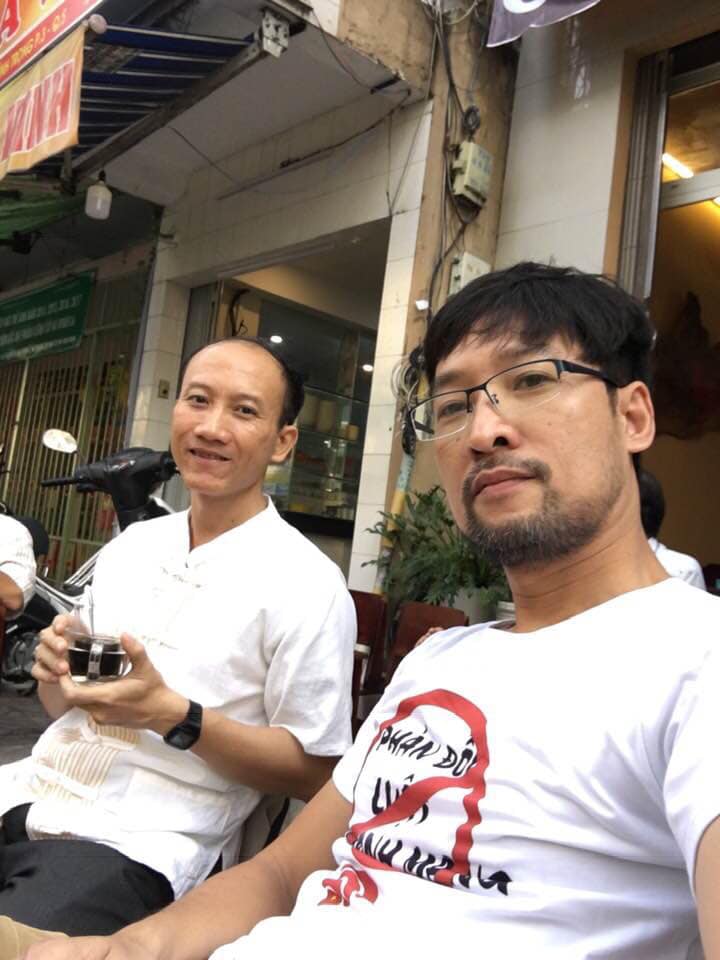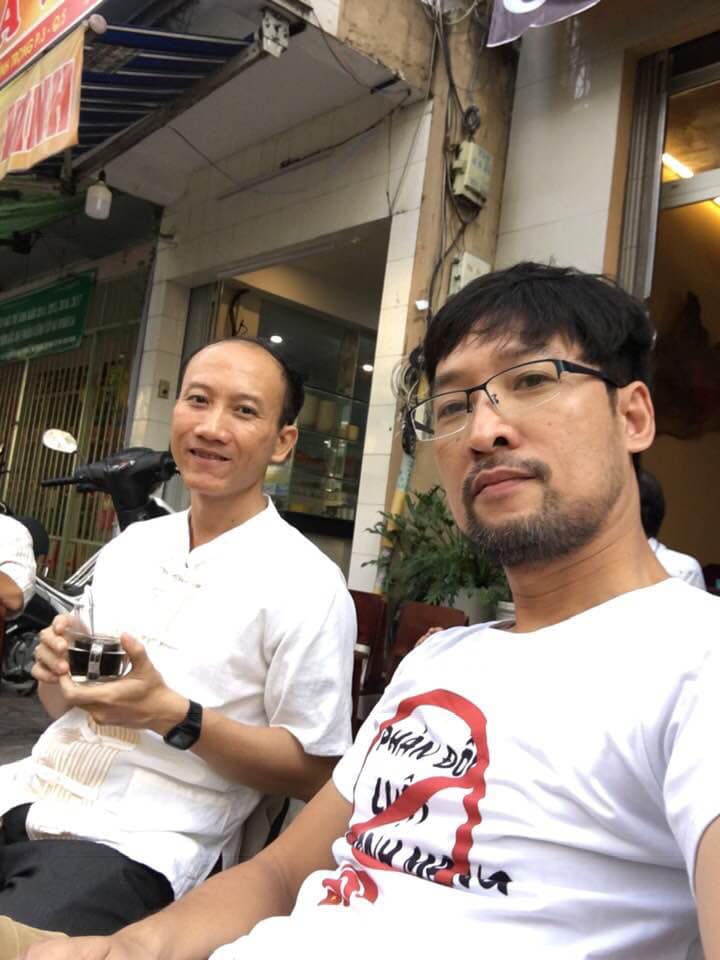 Defend the Defenders, January 20, 2019
On January 20, authorities in Ho Chi Minh City arrested three activists as one of them wears a T-shirt with "Protesting Cyber Security Law" slogan, Defend the Defenders has learned.
Local activists said activists Pham Ngoc Minh (Facebooker Hoàng Trường Sa), Nguyen Phuoc Hoang Vu (Facebooker Paul Vu Nguyen) and their friend were detained by the police from Ward 3, District 5 when they were sitting in a local cafeteria. Mr. Minh weared the T-shirt with the slogan.
Activists said the police took them to the ward police station without issuing arrest warrant. As of 7 PM of Sunday, they have yet been released.
Vietnam's parliament passed the Cyber Security Law on June 12, 2018 despite widespread protest from local citizens, tens of thousands of them rallied on streets in Hanoi, Ho Chi Minh City, Danang, Nha Trang, Dong Nai, Binh Thuan and Ninh Thuan and other localities to protest two bills on Special Economic Zones and Cyber Security. The first was designed to favor Chinese investors while the second was set to silence online critics.
After passing the Cyber Security Law, Vietnam has got strong condemnation from democratic governments and international rights groups including Amnesty International and Human Rights Watch.
Last year, Vietnam arrested 27 activists and convicted 41 human rights defenders, social activists and political dissents and sentenced them to a total 301 years and nine months in prison and 69 years of probation for exercising the right to freedom of expression.
In addition, hundreds of peaceful demonstrators in mid June were detained, beaten and around 100 of them were sentenced to between eight months and 54 months in prison.