Activist Truong Huu Loc Still Under Detention for 8th Month, Investigation Continues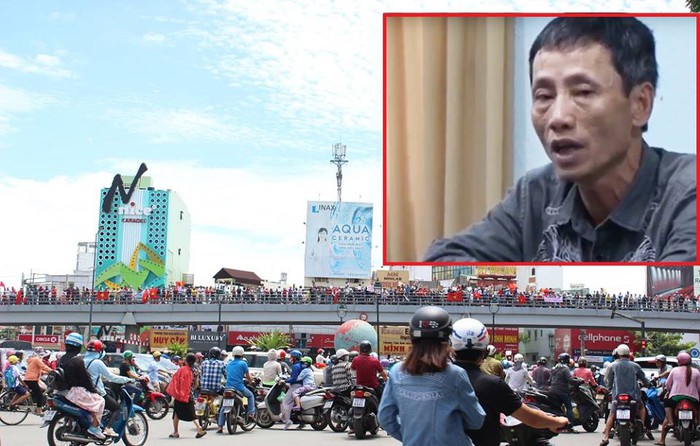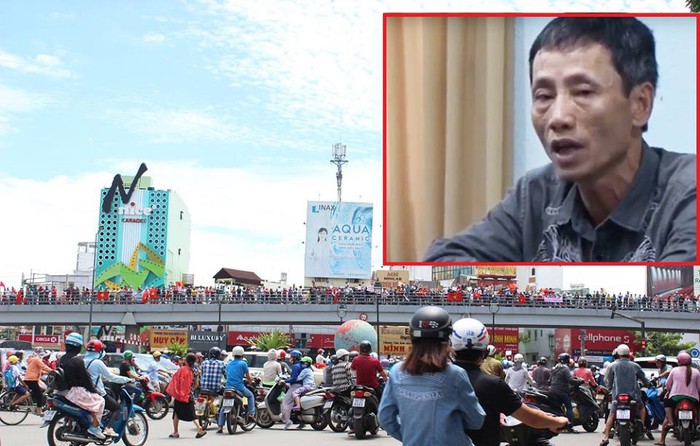 Defend the Defenders, January 21, 2019
Authorities in Ho Chi Minh City are still holding local activist Truong Huu Loc in detention for the 8th month since his arrest in mid June 2018.
Mr. Loc, 58, was kidnapped by police in HCM City on June 11, one day after the mass demonstration in which tens of thousands of people from different social groups rallied on streets of Hanoi, HCM City, Danang, Nha Trang, Bien Hoa and others to protest the Vietnamese communist regime to approve two bills on Special Economic Zones and Cyber Security.
Four days later, the Police Department in HCM City announced that they charged him with "disruption of security" under Article 118 of the country's 2015 Penal Code for his participation in the peaceful demonstration on June 10.
According to state media, he was accused of conducting livestreams on his Facebook account Loc Huu Trung to call for street gathering to protest the communist regime's policies and supplying bread, cake and water to demonstrators in HCM City on June 10.
One week after his arrest, police conducted a house search in his private residence, said his wife Nguyen Thi Le Truc, who was summoned to police station for interrogation for five times. Many protesters who were arrested together with Mr. Loc said he was brutally beaten by police upon his detention and in police custody.
It is likely the Security Investigation branch of the city's Police Department extended the investigation period in his case.
In mid January this year, Mr. Loc's two daughters were permitted to meet him for the first time since his detention in mid June last year. However, he has not been allowed to meet with a lawyer.
After the mass demonstration on June 10, police have been tightening security in a bid to prevent large-scale protests which may be deadly harmful for the communist regime. Since that, s ecurity forces have arrested and kidnapped dozens of activists with or without arrest warrants, and still hold many of them. At least six activists were charged with "disruption of security," one of serious charges in the national security provisions of the Penal Code, with maximum imprisonment of 15 years.
Hundreds of others were detained and tortured by security forces in HCM City on June 17, according to reportsof local activists.