Activist Tran Van Quyen Arrested in Relation with Viet Tan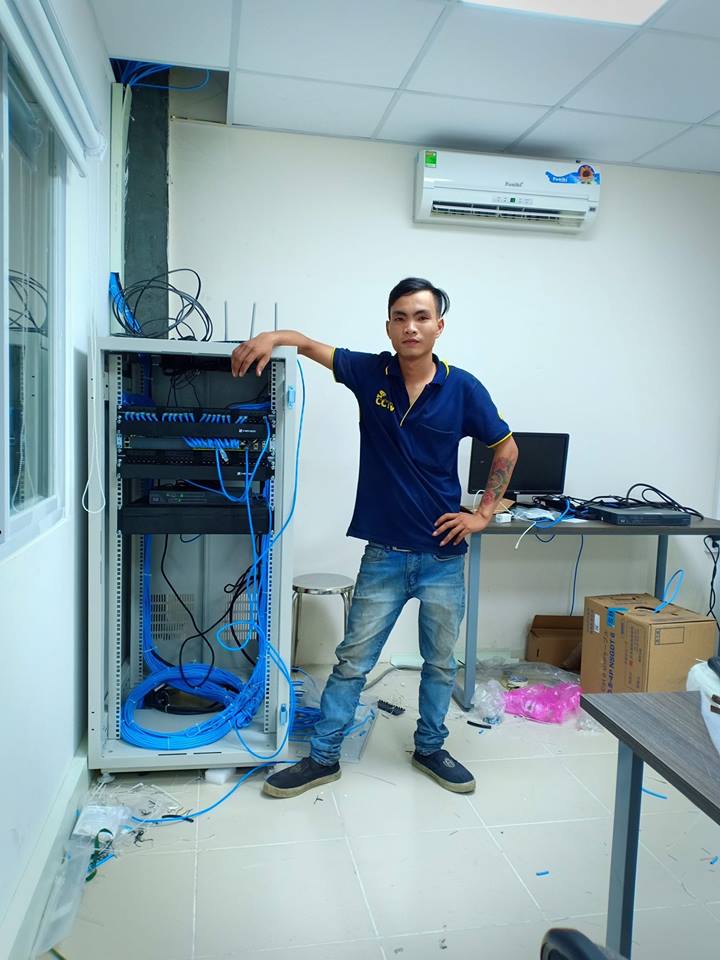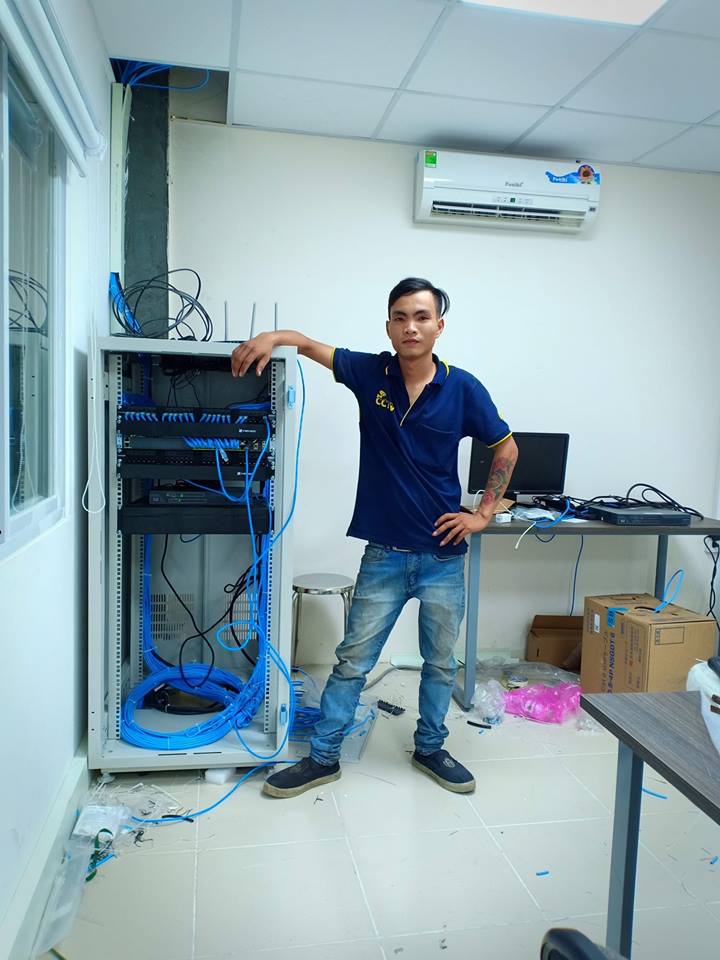 Defend the Defenders, February 2, 2019
Vietnam's authorities have reportedly arrested Tran Van Quyen due to his membership in the California-based Vietnamese group named Vietnam Reform Party (Viet Tan), the organization listed as a terrorist group by the communist regime in the Southeast Asia.
According to Saigon-based lawyer Nguyen Van Mieng, Quyen's brother informed him that Quyen was arrested on January 23, 2019 by security forces while he was taking a coffee in a cafeteria in Di An town, Binh Duong province.
Later, police conducted a house search in his private residence. No arrest warrant nor house search was given to the detainee's family. The family was told that he was arrested because of being a member of Viet Tan.
Quyen, a 20-year-old technician is held in the B34 temporary detention facility under the authority of the Ministry of Public Security in Cu Chi district, Ho Chi Minh City.
His family is allowed to supply food and other stuffs for him once a month.
Quyen has been the second member of Viet Tan being arrested so far this year. In mid January, Vietnam's security forces arrested Vietnamese Australian Chau Van Khiem together with a local citizen named Nguyen Van Vien, member of the banned group Brotherhood for Democracy.