Vietnam to Try Democracy Activist Le Minh The on Allegation of Abusing Democracy Freedom on March 6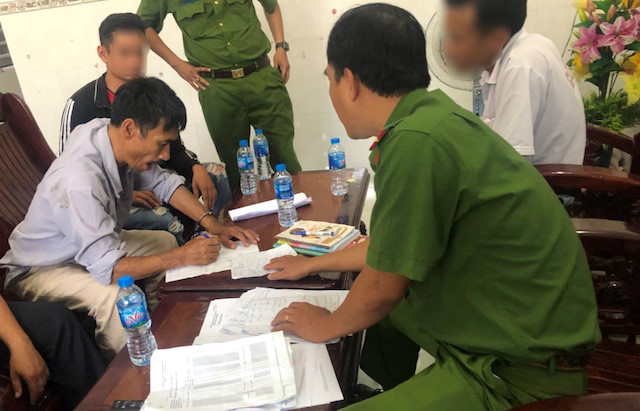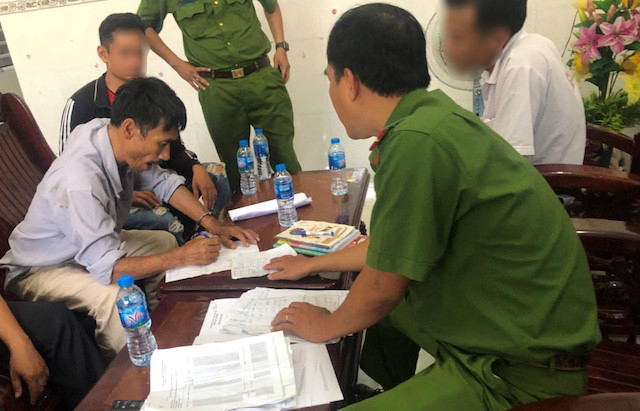 Defend the Defenders, February 20, 2019
Authorities in the Mekong Delta hub of Can Tho will soon try democracy advocate Le Minh The on charge of "Abusing democratic freedoms to infringe upon the interests of the State, lawful rights and interests of organizations and/or s" under Article 331 of the country's Penal Code.
According to a notice of the People's Court of Binh Thuy District sent to his family, the court will hold the first-instance hearing on March 6 in its headquarters in the district. The notice has not mentioned who will be his lawyer and it is likely he will be tried without having his own lawyer.
The court has also requested imprisoned democracy activist Huynh Truong Ca to be present to the trial as a privy. In late 2018, Mr. Ca was convicted of "conducting anti-state propaganda" under Article 117 and sentenced to five years and six months in prison and four years of probation.
Mr. The, 56, was arrested on October 10 last year due to his participation in peaceful protest and posts on his Facebook account Lê Minh Thể. He has been held incommunicado since then in a temporary detention facility under the authorities of the district Police Division.
Mr. The and Mr. Ca are members of the unregistered group Hien Phap (Constitution) which aims to educate the public about the human rights they are entitled to under Vietnam's 2013Constitution. Many of its members were key actors in the mass protest against two bills on Special Economic Zones and Cyber Security in Ho Chi Minh City in mid June last year. Since early September 2018, nearly ten members of the group have been detained and charged with controversial articles in the national security provisions in the Penal Code.
Mr. The is facing imprisonment of between six to 36 months, if is convicted, according to the current Vietnamese law.
He is listed as one of 250 prisoners of conscience by NOW! Campaign, a coalition of 15 international and domestic NGOs including Defend the Defenders, BPSOS, Civil Rights Defenders and Front Line Defenders.