Thai Police Arrest Vietnamese Citizen Suspected to Involve in Kidnap of Former Prisoner of Conscience Truong Duy Nhat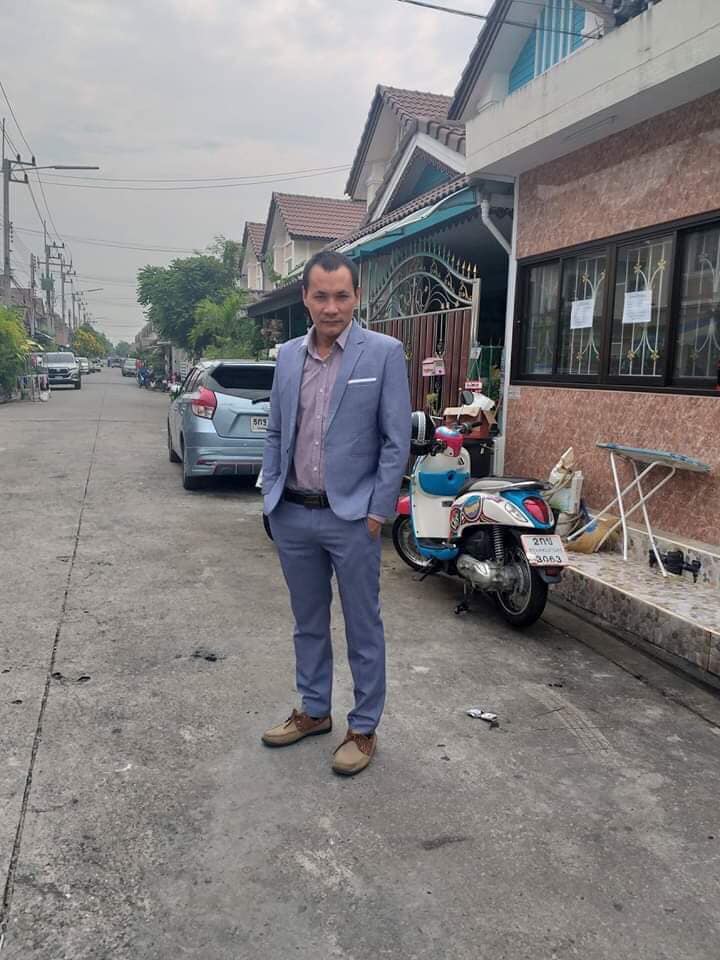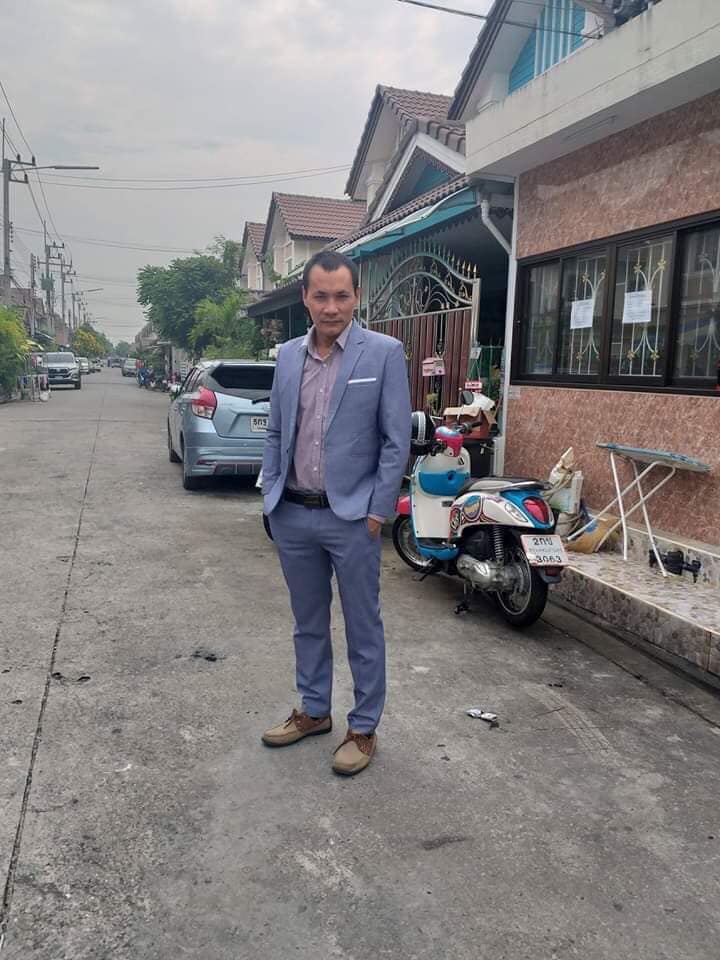 Defend the Defenders, February 2, 2019
The Royal Thai Police have reportedly detained Vietnamese citizen named Cao Lam in relation with the missing of former Vietnamese prisoner of conscience Truong Duy Nhat.
Mr. Lam's family was said to be detained on March 1. His wife and children were released later but he is reportedly in police's custody for further investigation.

The family of Lam lives in Thailand for years and he was said to provide regular support for many Vietnamese refugees in Thailand.

Mr. Nhat, who was jailed in 2013-2015 after being convicted of "abusing democratic freedom" under Article 258 of the Vietnamese 1999 Penal Code due to his articles critical to Vietnamese leadership on his blog, was said to relocate in Thailand on January 19 this year. The Thai police have said that they have no record of his entry, but he went to the Office of UN High Commissioner for Refugees (UNHCR) in Bangkok on January 25 to register for asylum seeker.
Nhat went missing next day as his family could not contact with him. According to famous Vietnamese blogger Nguoi Buon Gio (real name is Bui Thanh Hieu), who lives in Germany, said Nhat was kidnapped by secret agents of the Vietnam People's Army (VPA)'s Intelligence General Department.
According to the dissident blogger, some Vietnamese living in Thailand, including Mr. Lam and political blogger Kami, supported the kidnappers who abducted Nhat when he was in a trade center in Bangkok's outskirt.
After Nhat went missing, a number of international rights group, including Human Rights Watch (HRW), Reporters Without Borders (RSF) and the Committee to Protect Journalists (CPJ) have called on the Thai government to launch investigation on Nhat's case.
In early February, the Royal Thai Police announced that they started to work in the case.
Abduction carried out by Vietnamese secret agents is not new. Last year, Germany accused Vietnam of kidnapping former senior Vietnamese official Trinh Xuân Thanh in 2017 when the guy was seeking for political asylum in Germany while Vietnam's authorities said Thanh returned in his home country voluntarily and gave him up to the police.
Due to the abduction of Thanh, Germany revoked its strategic partnership with Vietnam. The case is one of reasons that the EU has postponed the approval of the EU-Vietnam Trade Agreement.