Anti-corruption Activist Ha Van Nam Arrested with Trumped-up Allegation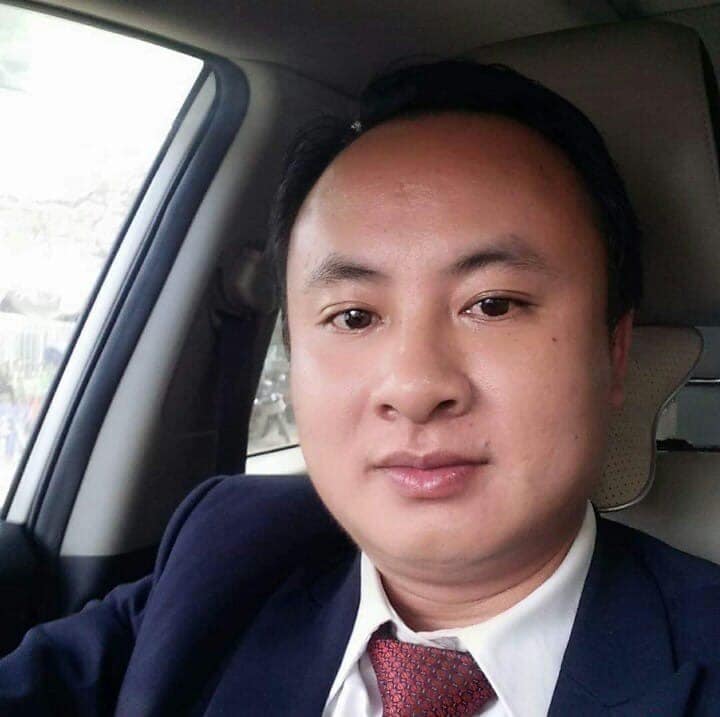 Defendthe Defenders, March 6, 2019
Authoritiesin Vietnam's northern province of Bac Ninh have arrested Hanoi-based anticorruption activist Ha Van Nam on allegation of "causing public disorders" in a trumped-up case in a bid to silence his effort to deal with corruption related to road upgrading under BOT (build-operate-transfer) form.
Nam's family had reported that in early morning of March 5, a group of police officers came to his private residence in Hanoi to take him away. The police officers had not show an arrest warrant to his family, just saying he was accused of "causing public disorders" on January 31 this year in Pha Lai payment toll in Que Vo district, Bac Ninh province.
Currently, Nam is held in the temporary detention facility under the authority of Que Vo district's police. He is likely kept incommunicado for two months for investigation.
The Bac Ninh province's police have reportedly denied to meet his family's request to allow him meet with his lawyer.
With the accusation, Mr. Nam faces imprisonment of up to seven years if is convicted.
Mr. Nam, 38, is among social activists opposing road tolls which are wrongly placed in a bid to collect fees from drivers who even have not used services provided by road developers. The road developers are reportedly backed by senior officials from the Vietnamese regime which is among most corrupted governments in the world.
In order to deal with the social activists who strive to oppose the wrongly-placed road tolls and demand suspension of money collection, the developers, with support of police, are using thugs to attack the activists.
A number of anti-BOT activists have been harassed in different forms, including abduction or physical attacks or even imprisonment in their vehicles for hours.
On January 29, Mr. Nam was kidnapped by a group of unknown individuals when he was sitting near his house in Hanoi. The kidnappers took him in their van, taking him away and beating him. Finally, they threw him in a road in Dan Phuong district about 20 km from Hanoi's center. He suffered a number of injuries, including broken ribs.