Trial against Facebooker Le Minh The Postponed, Re-scheduled on March 20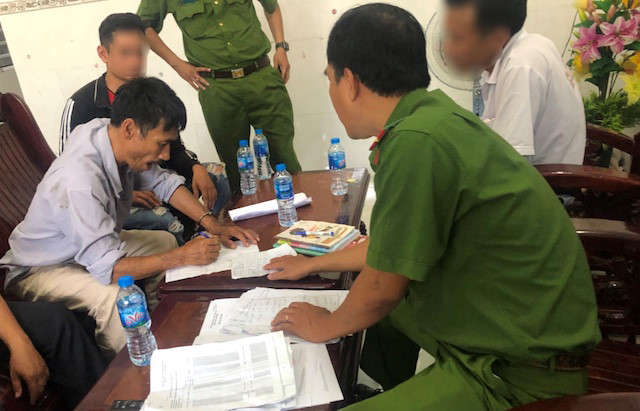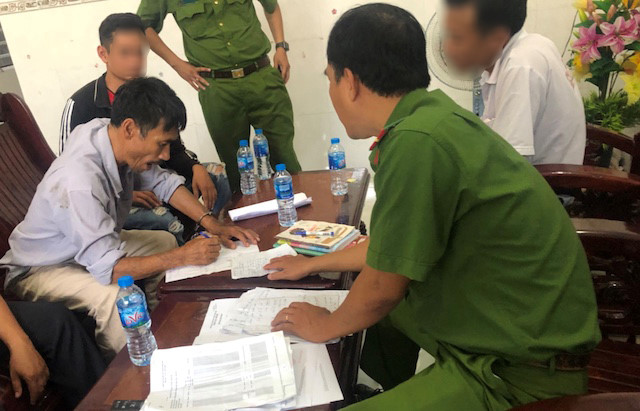 Defend the Defenders, March 6, 2019
A court from the Mekong Delta hub of Can Tho has re-scheduled the first-instance hearing of local Facebooker Le Minh The on allegation of "abusing democratic freedom" on March 20 after receiving a request from his lawyer.
Initially, the People's Court of Binh Thuy was assigned to carry out the trial on March 6, however, lawyer Nguyen Van Duc asked the court to postpone the hearing so he will have more time to prepare for his client's defense.
Mr. The, 56, is a member of the unregistered group Hiến Pháp (Constitution) which aims to promote civil and political rights among citizens by disseminating the country's Constitution 2013. He has conducted numerous live streams on his Facebook account calling for promoting human rights and multi-party democracy.
Due to his online activities and participation in the peaceful mass demonstration in Ho Chi Minh on June 10, 2018 which aimed to protest two bills on Special Economic Zone and Cyber Security, he was arrested on October 10, 2018 and charged with "abusing democratic freedom" under Article 331 of the 2015 Penal Code.
He had been kept incommunicado since being arrested five months ago until recently.
From early September last year, Vietnam's security forces arrested ten members of the Hiến Pháp and eight of them are still in detention. Mr. Huynh Truong Ca, 48, was sentenced to 5.5 years in prison after being convicted of "conducting anti-state propaganda" under Article 117 of the 2015 Penal Code while Ms. Nguyen Ngoc Hanh, Ms. Doan Thi Hong, Mr. Ngo Van Dung and Mr. Ho Dinh Cuong were charged with "disruption of security" under Article 118 with maximum imprisonment of 15 years. The allegations of Mr. Tran Thanh Phuong and Mr. Do The Hoa were not announced.
Eight of them were listed as prisoners of conscience by NOW! Campaign, a coalition of 15 international and domestic NGOs including Defend the Defenders, BPSOS, Civil Rights Defenders and Front Line Defenders working for release of all prisoners of conscience in Vietnam.